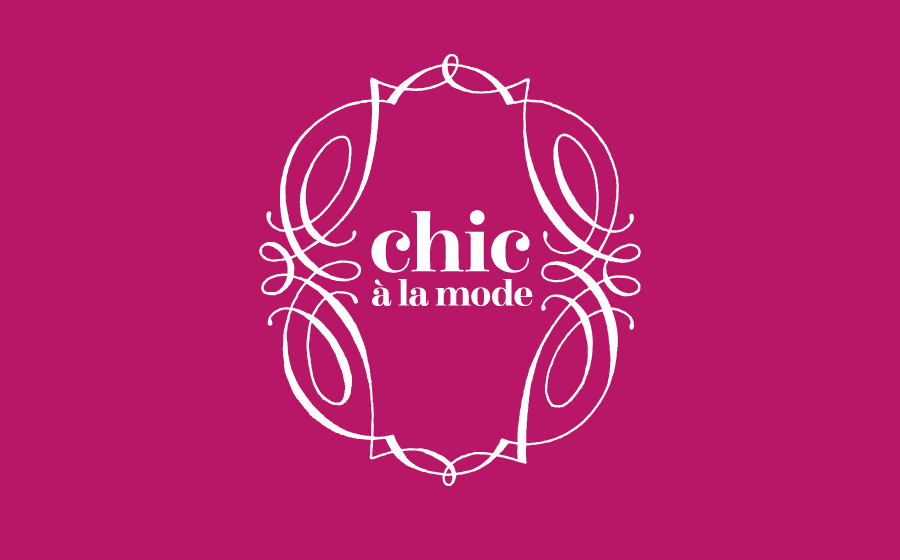 About the typeface :
Chic
Chic is a type system that explores different styles featured in a woman's wardrobe. Dress up your page with chic.basique, which is a basic, easy-going Sans for text, that can be combined with chic.pretaporter as a more elegant, well-fitted display Serif. And finally, to add a statement piece to the collection, there is the chic.couture as a custom-made set of ornamented capitals.
About the designer :
Marina Chaccur
Marina is a Brazilian graphic designer and teacher, graduated at Fundação Armando Alvares Penteado – FAAP, and with an MA from the London College of Communication. For the past years she has been involved in conferences, lectures, workshops and exhibitions in Brazil and abroad. Currently she works as a freelance designer and also ATypI board member.