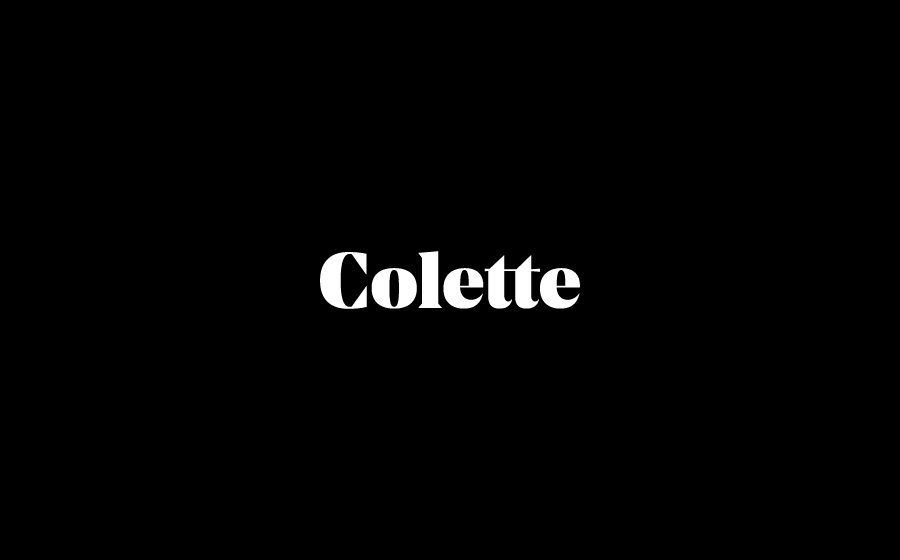 About the typeface :
Colette
Colette is a transitional type family with text and display cuts. It plays with the contrast of spiky terminals and round curves. In the display variant contrast is pushed to the maximum whereas text weights are optimized for good readability while still preserving Colette's sharp character.
About the designer :
Lauri Toikka
Lauri is a Finnish graphic designer. Originally from Helsinki, Lauri studied in Lahti Institute of Design and graduated in spring 2010. After Type]Media Lauri will move to Berlin to start graphic design studio/type foundry with his classmate Florian Schick.